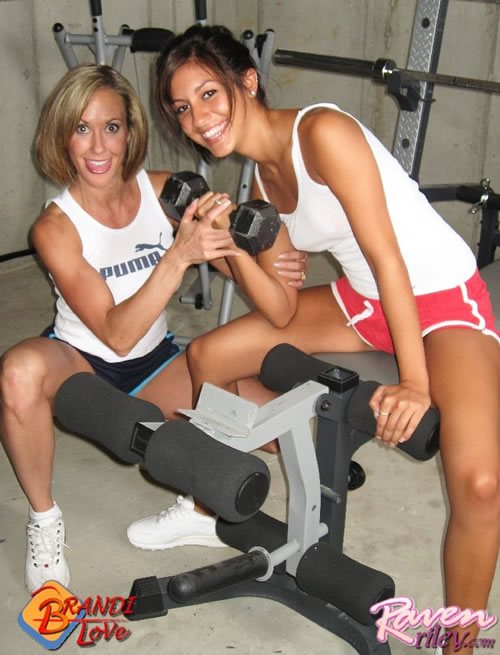 Raven Riley invited her athletic friend Brandi Love to help her workout and get some tips on her techniques. Just as they started to get warmed up Raven had to remove some clothes because she was getting hot.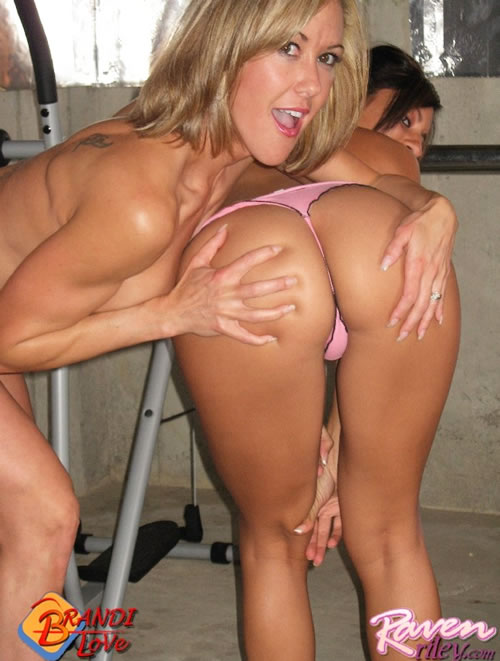 Raven and Brandi got each other worked up and started to undress each other. They both kissed each other nipples and lick each other pussy. Raven and Brandi both got totally naked and bend over pushing out their asses for the camera. Get your stroke on to Raven Riley and Brandi Love!
CLICK HERE FOR MORE PHOTOS AND VIDEOS OF RAVEN RILEY AND BRANDI LOVE.