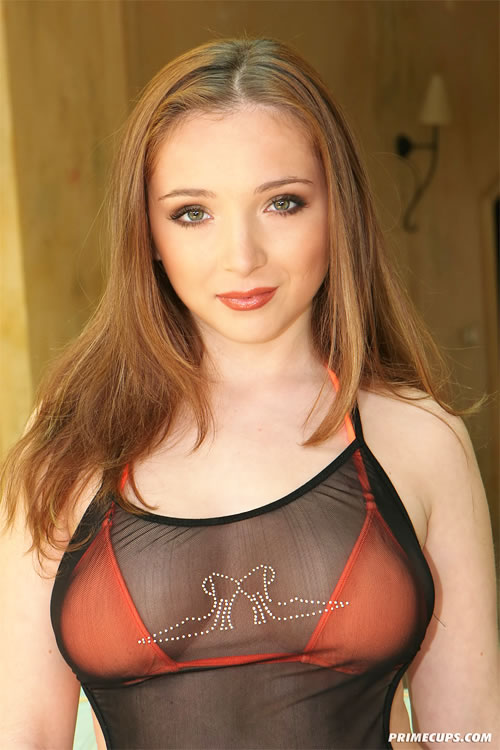 Laura puts on one hell of a performance in this episode of Prime Cups.  Laura has a babyface, big natural tits, big areolas, and a trimmed pussy.  Laura's body is very voluptuous and milky white.  This young hottie is new to the porn scene and testing it out by playing with her favorite dildo, rubbing whipped cream all over her bouncy titties, and so much more.  Laura's performance has earned her a 5 star rating and is sure to return with some cock in that wet pussy of hers.


CLICK HERE TO SEE MORE PHOTOS AND VIDEO OF BABYFACE LAURA.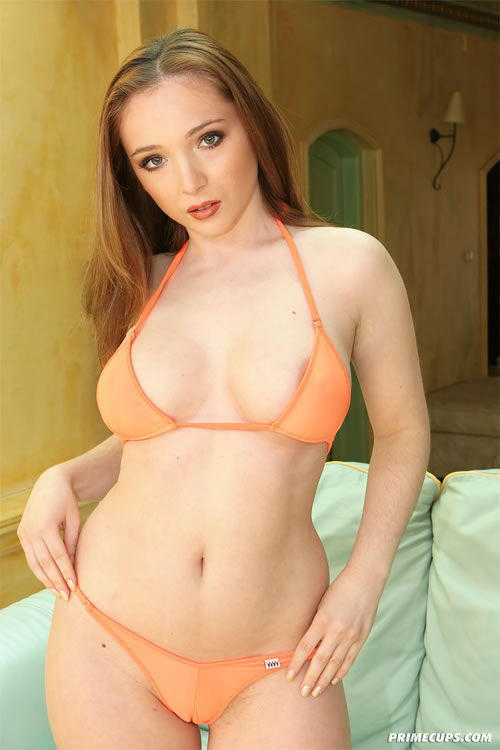 Yummy…  I can't resist a hottie in Wicked Weasel.  Its nice to see a curvy girl for a change.  Laura's titties looking fucking sweet in that orange bikini top!  I see some areola peeking out!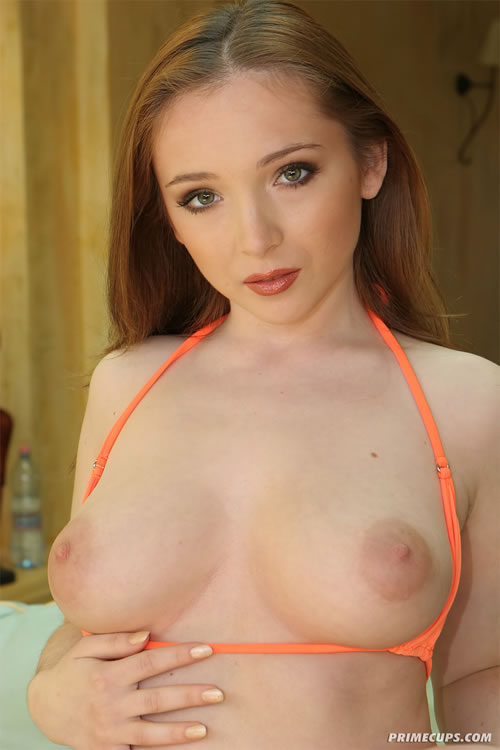 Just perfect!  Click here to see Laura rubbing whipped cream all over those amazing tits of hers.


Want more of Laura?  CLICK HERE TO SEE LAURA MASTURBATE FOR 30 MINUTES STRAIGHT!  Awesome jerking material for all you "babyface teen" lovers!