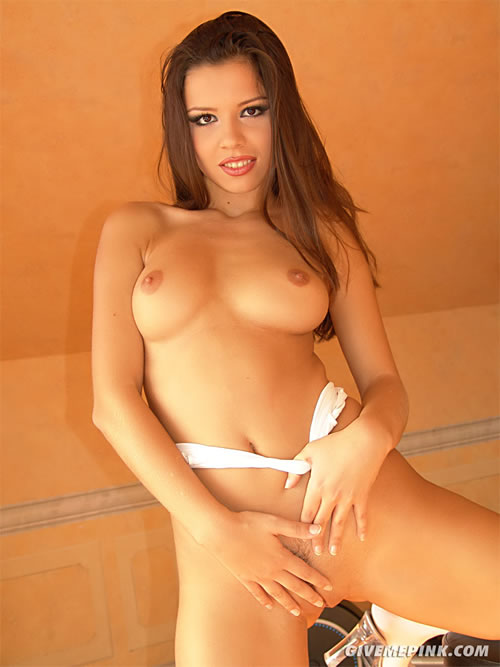 Give Me Pink doesn't mess around when it comes to finding stars with amazing bodies and gorgeous faces.  Peaches is the kind of star that you want to take your time with.  This 22 year old is from Budapest, has only been in the business for a year, and she is already a star.  Her skin is flawless and her ass and tits are perfection..  What this girl does with her toys will make you hungry for more.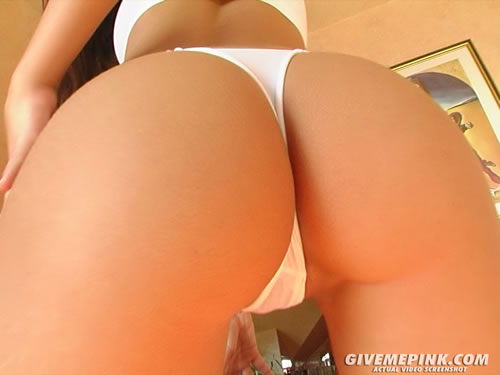 Peaches front view was enough for me, but then I saw that she had an incredilble bubble butt.  I couldn't help but to get my stroke on to her.  She moves nice and slow through her video while she plays with her pussy.  Its just fucking amazing.  She is such a tease…then she whips out her toys and goes to fuckin' town with them.  Peaches is awesome jerk material.  Give Me Pink doesn't fuck around!
CLICK HERE TO SEE MORE PHOTOS AND VIDEO OF PEACHES.